Hearts & Homes: Living Life Inspired!
My "Real Estate" Story:
5 Things No One Told Us When We Built Our Dream Home!
You should become a Realtor they said. Over and over. Truth? Those words of encouragement fell on deaf ears for over 20 years, while I pursued higher education, acting, travel, fitness, and wedding industries. So much fun! Yet, I have no doubt that all of my life and business experiences lead me to owning the business I do today.
Why do I love Real Estate? It allows me to assist people with one of the most important investments of their lives. And, while navigating the process, we often find ourselves developing really great relationships with interesting and sometimes, the most amazing people.
I initially started my career in real estate by selling new home construction forVintage Estate Homes. Representing the builder was a great experience in knowing what to look out for, as we assist our clients today with building their new home, or purchasing an inventory home. I've also acquired the knowledge of what we can and cannot expect to see and receive in negotiations.
I met my husband right after I became licensed. We met in December of 2013.He was a widower with 3 small children, and I was a single mom working on the rougher side of town because that is where they send the "newbies".
We actually physically met 2 days before Christmas in my model home. He turned out to be my friendly Facebook friend stalker, and decided it was time to meet in person. We ended up having our first date, two days after Christmas. It was a delightful comedy of errors. You know, think romantic comedy style: My big purse on bar stool chair was so heavy, it fell over and made a scene. He didn't blink an eye. We were having appetizers and my shrimp missed my mouth. He didn't acknowledge that slippery little sucker. We just connected.Laughed. And shared for hours.
And…here is the craziest part of our story: We decided to build a brand new home together only 13 days after we met. He knew. I knew. The ring was being made. But we had a mission. Build the house before school started. At that time, we had 2 six year olds, 1 four year old and a two year old.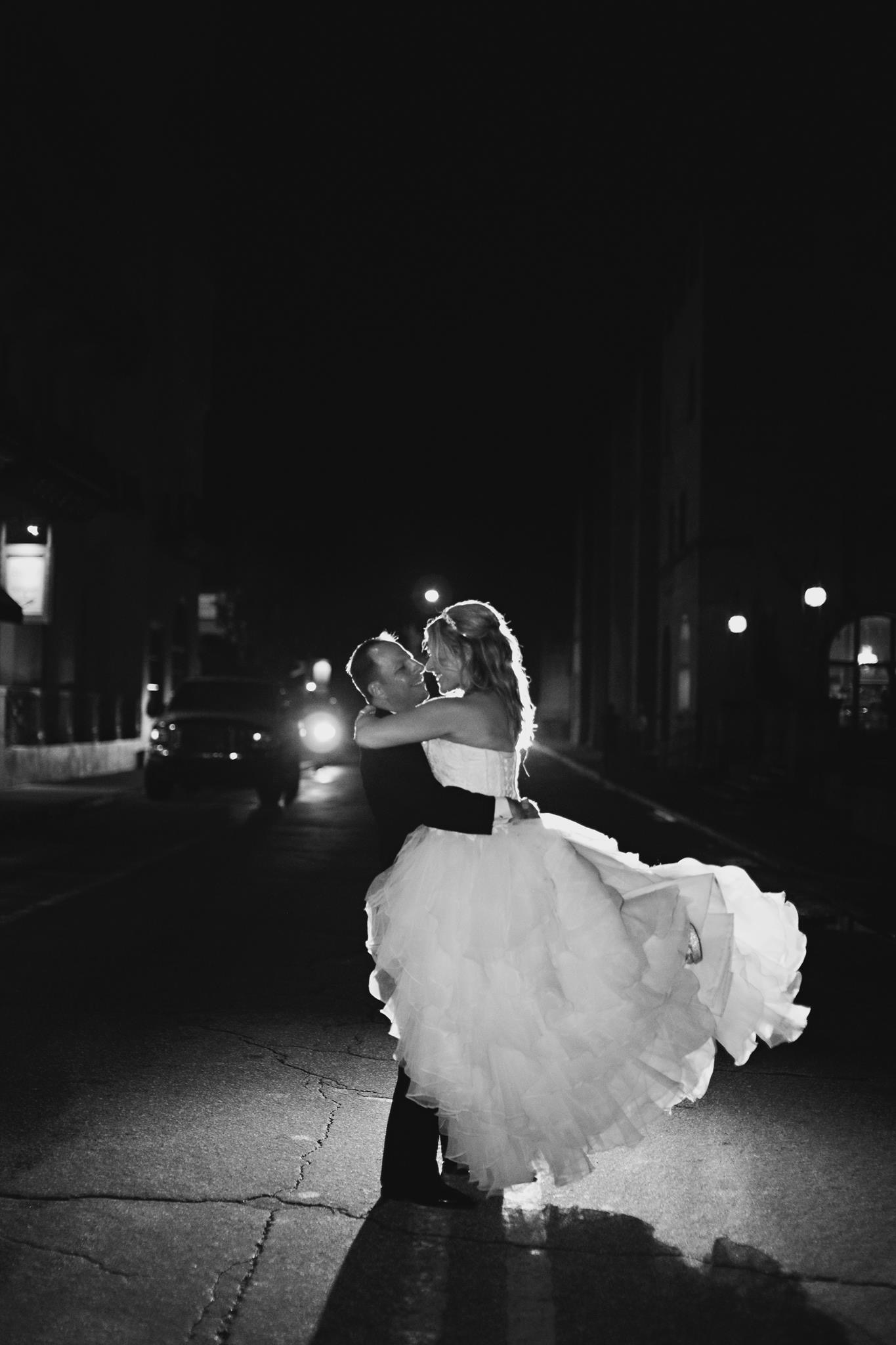 It was busy and that momentum has not stopped. We knew we had to find a floor plan that met the needs of our larger family.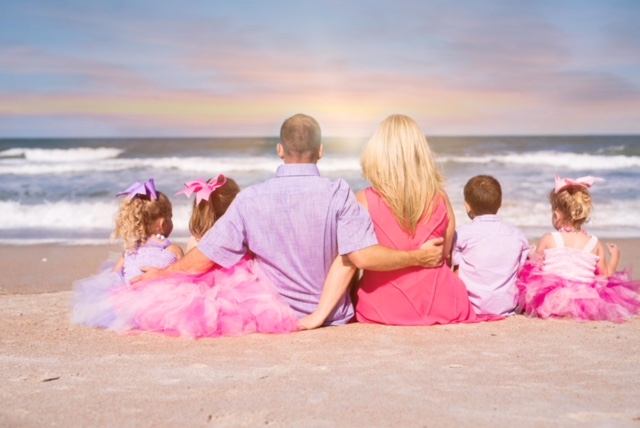 Here are the 5 things I learned through our own process of being the client….
1. Don't rush to paint or decorate without careful consideration. When doing so too quickly, you may inevitably make paint color regrets! Trust me. I know. I failed in numerous rooms before I got it right. I also bought furniture that didn't work well for the space. Our antique dining set does not function as we need it to, nor does it compliment our home. It also portrays a very traditional look, when the rest of our style is modern farmhouse. My hasty decisions left us with dark, dark, and more dark. From the floors to the set. However, we learn from our failures. Right? Now I try to focus my "lighter and brighter" goals on Pinteresting and saving for my "Do Over" wish list!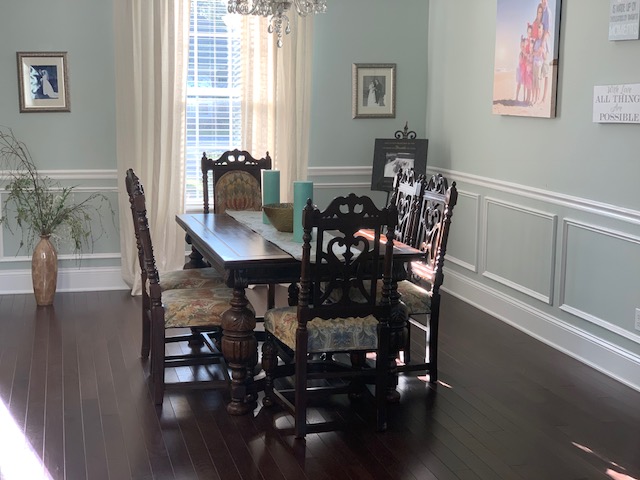 2. Honestly evaluate and consider your DIY skills. Take it from us, we should have had the builder add French doors to the office. I didn't realize my engineer husband was not going to be as excited and proactive as Chip Gaines. It's going on 5 years, and that easy "add on later" still hasn't happened.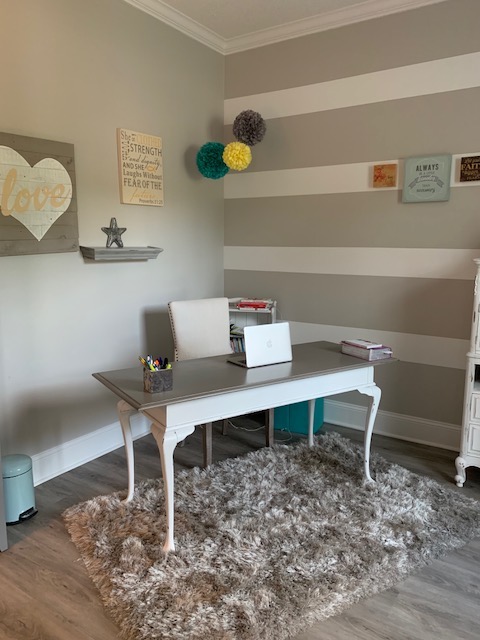 3. Ceilings that are too high are grand, but actually tend to be a waste of space.They are also very difficult for cleaning ceiling fans, changing light bulbs, or upgrading light fixtures. The loft sounded good in theory, but it's too noisy when the kids play. They sound like baby elephants.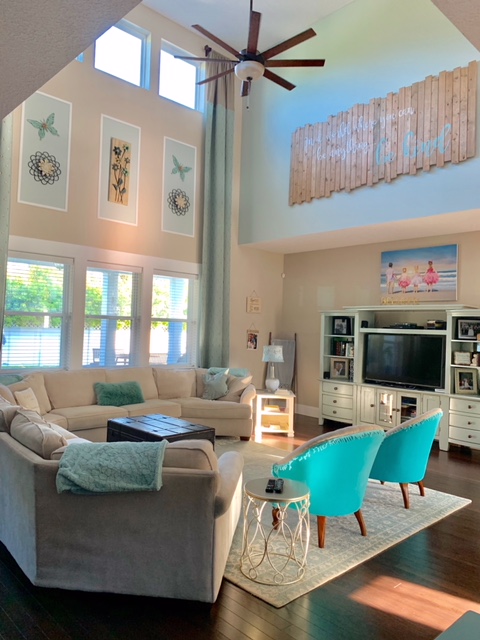 4. We really should have splurged for the 3 car garage. Our garage today is full of bikes. Toys. Christmas trees. Stuff. Just not cars.
5. We should have considered the lot positioning for natural light. In hindsight, I would have bumped out our kitchen nook to add more windows. Instead, it feels like a cozy cave with our dark floors. Dark cabinets. And dark shiplap. Hey, at least it feels cooler in the summer.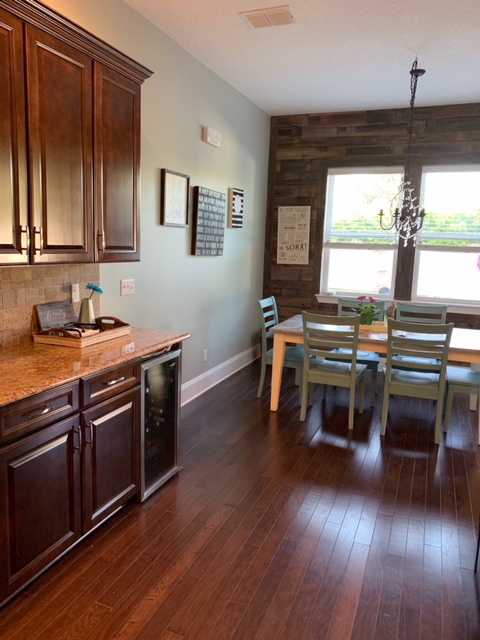 Although it sounds like I'm unhappy, the truth is, looking at new homes all the time, tends to cause realtors to doubt their choices. We are easily susceptible to catching a very challenging virus called IWantToBuildAgainItis.
I am truly grateful that I finally listened to those who know me best. Partnering with our clients gives me such great joy, and I love using my personal and professional experiences daily, to assist our clients in finding their perfect place.I share my own experiences as a site agent, and a customer who built, to guide those who are navigating the new construction process. I also enjoy using my marketing skills to sell homes as fast as possible. When a buyer or seller chooses us, we are always so honored and thankful.
Finally, I will say, I find it very important to take inventory of what I do have. So many blessings! My health. My beautiful blended family. Our client friends. And my imperfectly perfect home. Yes-Gratitude can change everything. Even your perspective.
Nikki-Lyn Holm